Much more than a simple cabinet!
Beyond our sign and the building facade, what awaits you when you enter our offices? Light, transparency and openness.
A physical environment perfectly aligned with our vision of customer service. We will clarify your rights and the nature of the legal issues that concern you, all with a transparent approach where collaboration between the professional and his client will take precedence. In addition, our sense of openness will ensure that you will always feel welcomed at our offices with a friendly conviviality.
What To Expect When Doing Business With Us?
Are you interested in one of our services?
If any of our services interest you, you can constantly write to us to find out more or to make an appointment.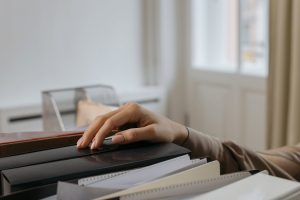 Me Félix-Antoine De Roy débute sa carrière d'avocat chez Lajoie & Pearson, à Québec, après avoir complété son stage du Barreau chez Picard Sirard Poitras. C'est le
Know more »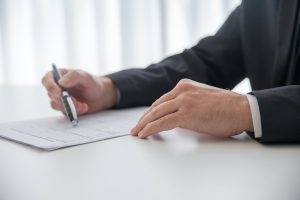 Des parents hésitent à porter plainte pour dénoncer le manque de services adaptés aux besoins des élèves par crainte de représailles, affirme Autisme Québec. À
Know more »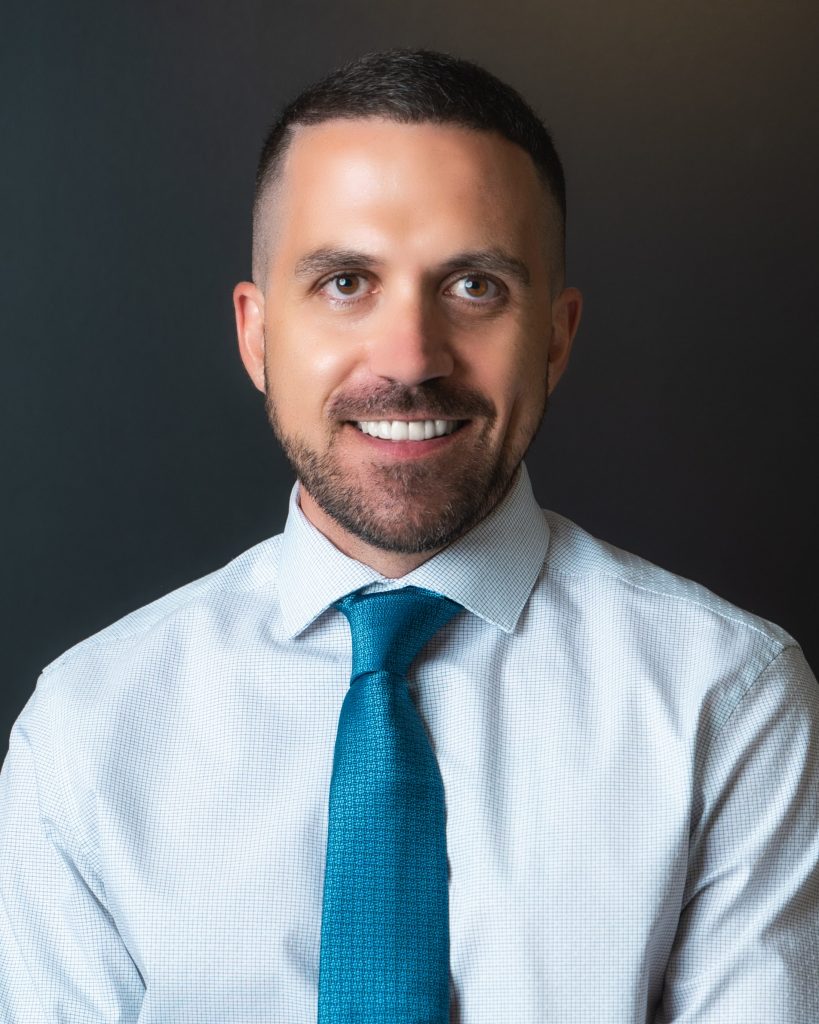 LAWYER AND MANAGING PARTNER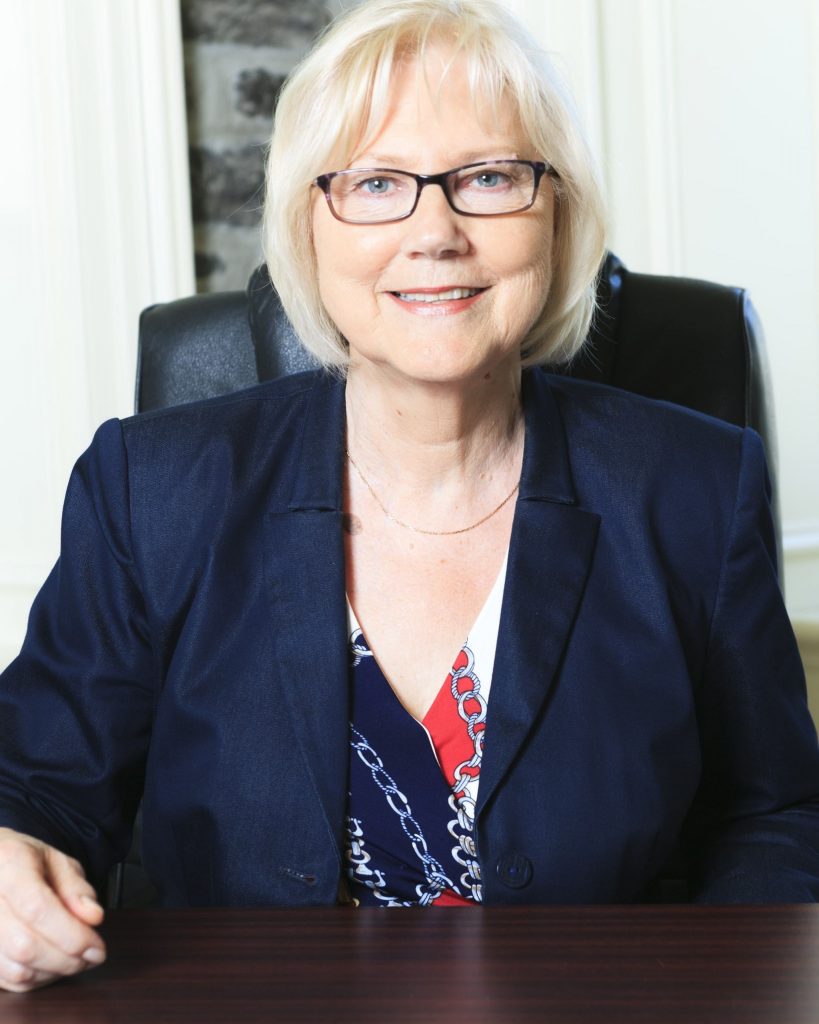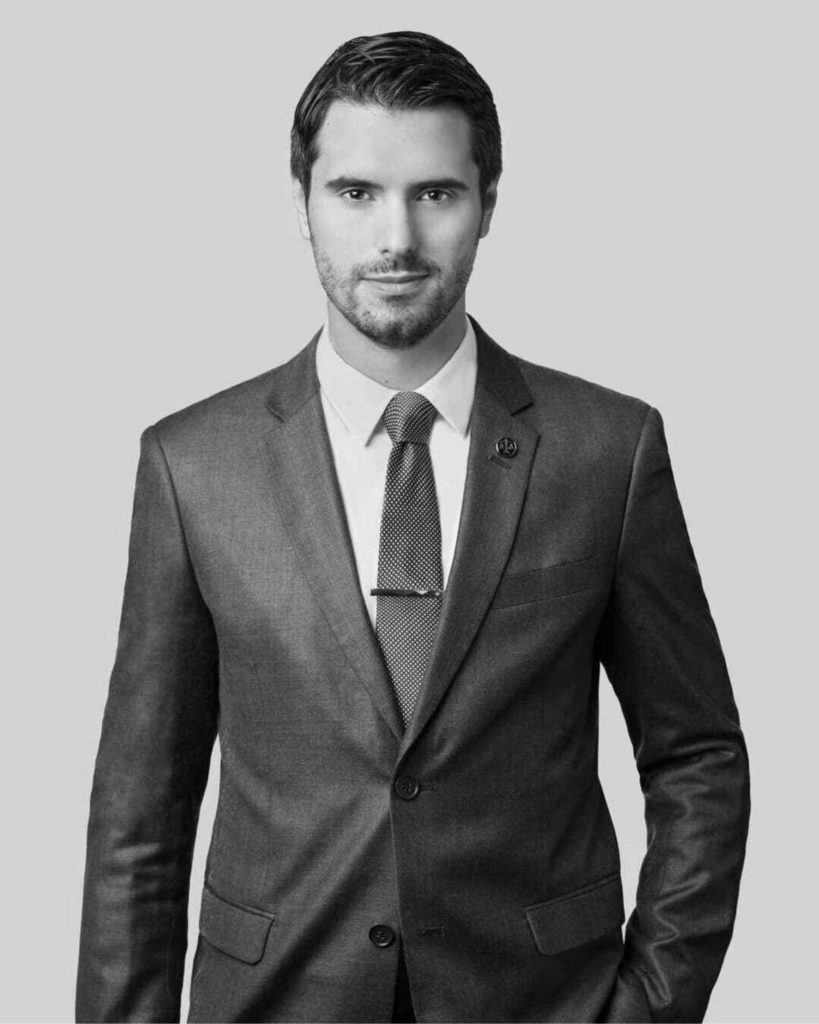 Sébastien Mercier-Bourque