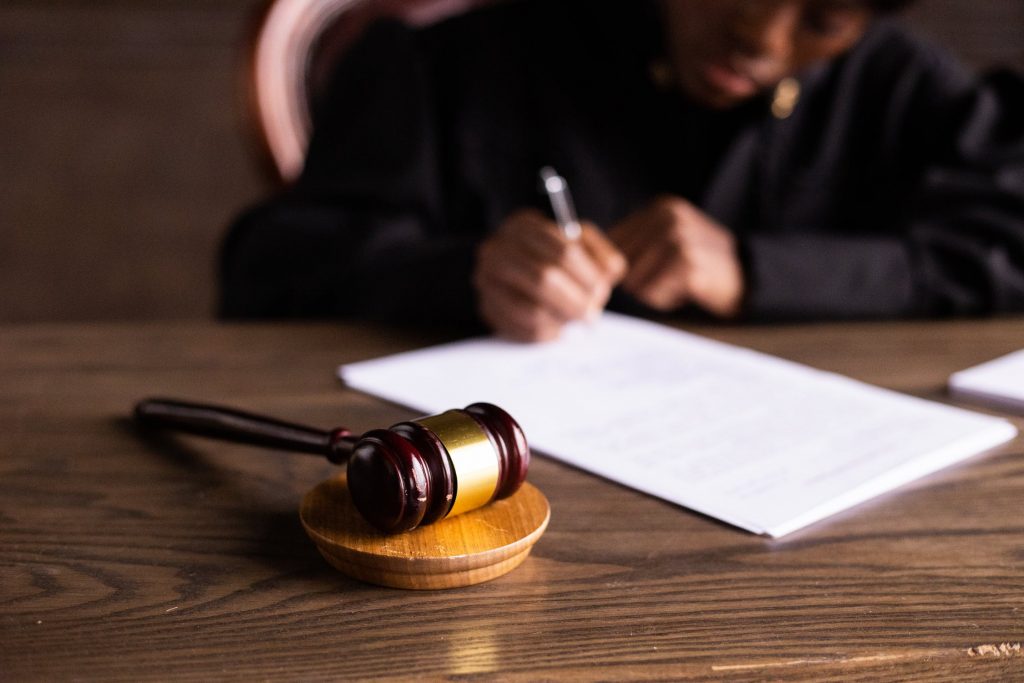 Hidden defect, Freedom of expression, Defamation, Deficiency and workmanship litigation, etc.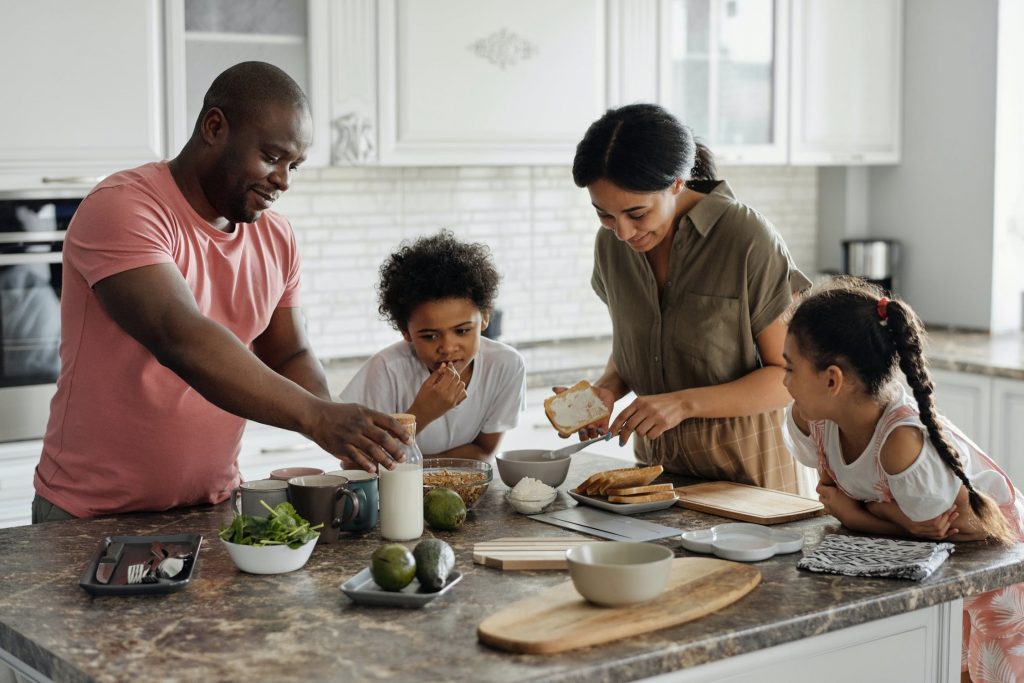 Marriage, Divorce, Child custody, Child support / alimony, Lawsuit (young offenders), etc.
Labour standards, Health and security litigation, duty of loyalty, retirement plans, severance packages, ect.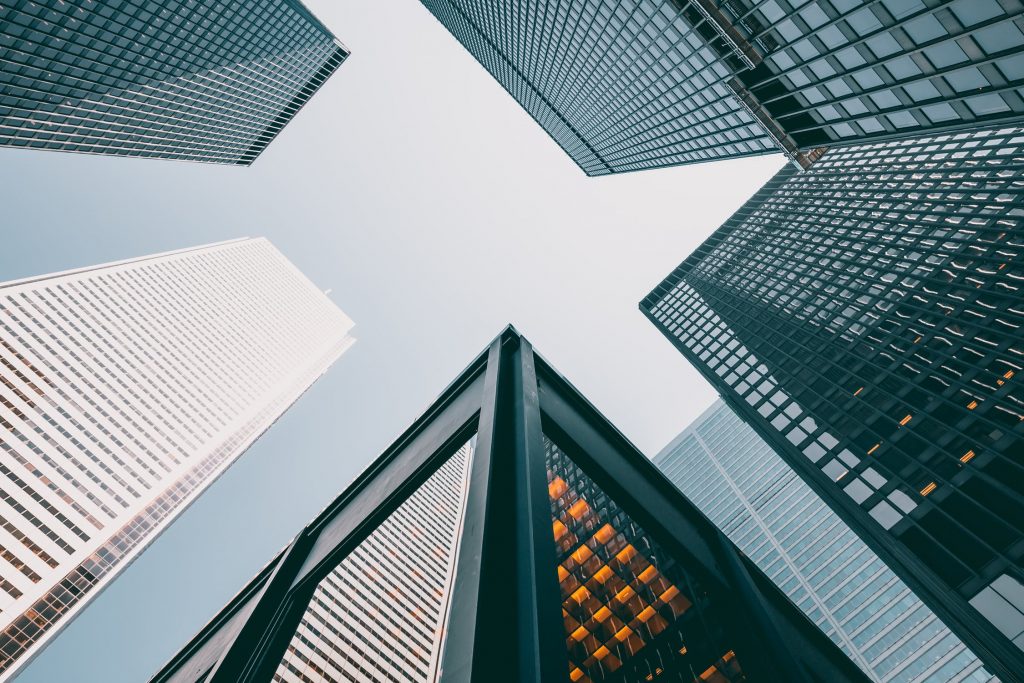 Mergers and acquisitions, Incorporation of a joint stock company, Purchase of a commercial building, etc.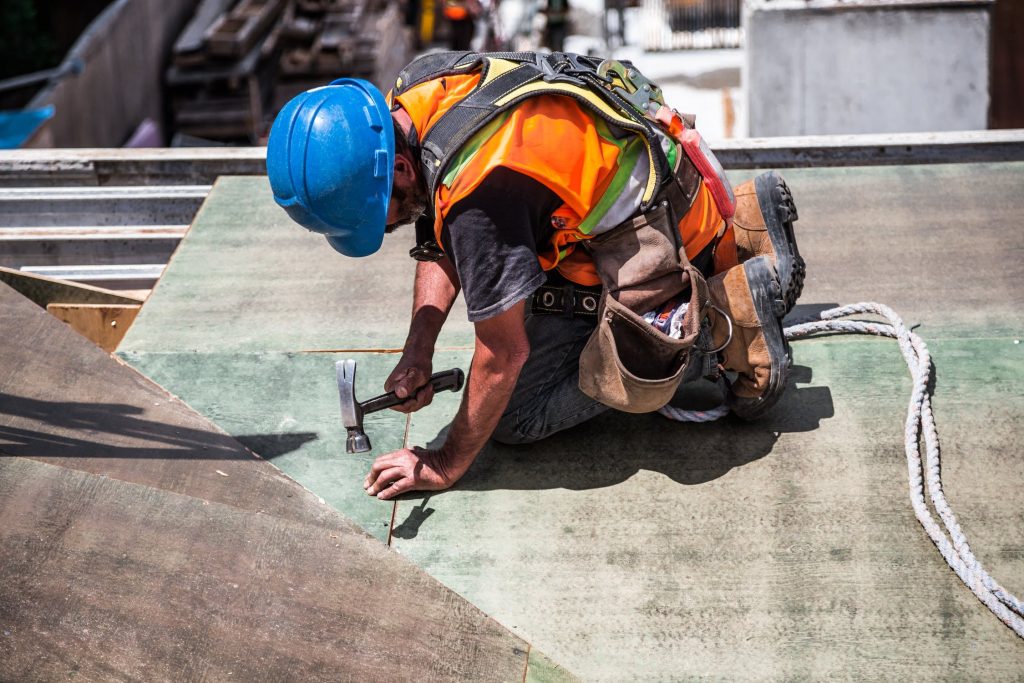 Acquired rights permits, Construction-related disputes Mediation and other alternative methods, etc.